One of my favorite bloggers, Kristin, from My Life as a Teacup (check out her blogger portrait!) has started the NovelTea Book Club for this summer! I've joined, and it should be great fun.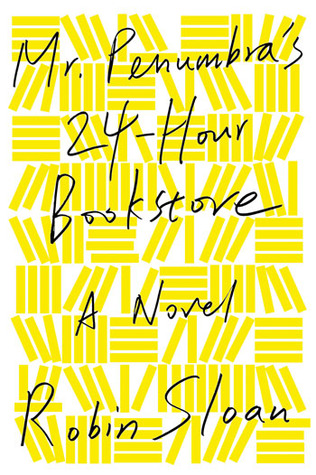 This month's book is Mr. Penumbra's 24-Hour Bookstore. I can't wait to dive in! I'm getting this one on my Kindle simply for the instant gratification factor. I am way too impatient to order it online and wait!
Click the button for more info, and come join the fun!