In yesterday's Life In Photos post, I touched a bit on my love for photography as a hobby. Taking pictures has always been a prominent part of my life. I went through so many disposable cameras in my middle school days, and still have albums full of pictures from back then. Both my mother and grandmother document life through photos as well, so it's no surprise I picked it up.
Last year I bought my first DSLR camera, a Nikon D3000. I saw it online, and the deal, which was the camera base, two lenses, an 8GB memory card, and a case, seemed amazing. After verifying that it was a good deal with some photography friends, I snatched it up right away.
This is the kit I got, which came with two lenses. A standard 18-55mm, and a 55-200mm. Nothing crazy, being kit lenses, but they do their job well.
I've never looked at the DVDs that came with it. I'm sure they have useful information, but I did lots of research online, and then just jumped in with a 'learn by doing' attitude.
After having this camera for over a year I am ready for an upgrade. Lenses are my top priority. I'd really like some that allow me a wider range for taking portraits, and I also definitely want a macro lens as I love close ups of nature things. Below are my top picks for new camera gear!
1. This portrait lens, a 10-24mm. This is the most 'longshot' of my wishlist because it's a freaking $900 lens. We just don't have that kind of money to toss into my hobbies!! But I'd like to try making a camera fund stash this year and hopefully I'll come up with enough!

2.
This macro lens
, a 40mm. I love macro photography, and this is a really affordable lens for me to learn on. Plus, I think it could be great for taking close ups of my art.
3. A tripod. Really any tripod. I don't need anything fancy. The one pictured is 72″ which I like better than a 60″ option. The main reason I want one is for taking pictures of my art. I LOATHE having to take pictures of my artwork without one.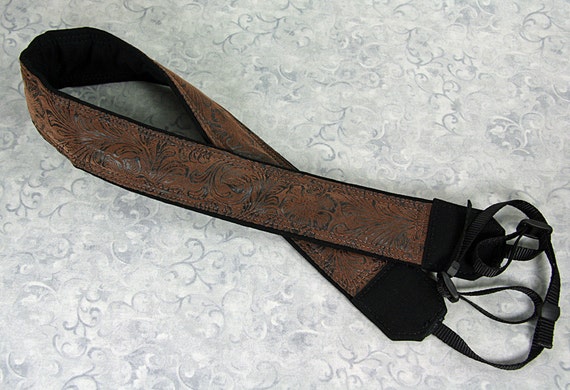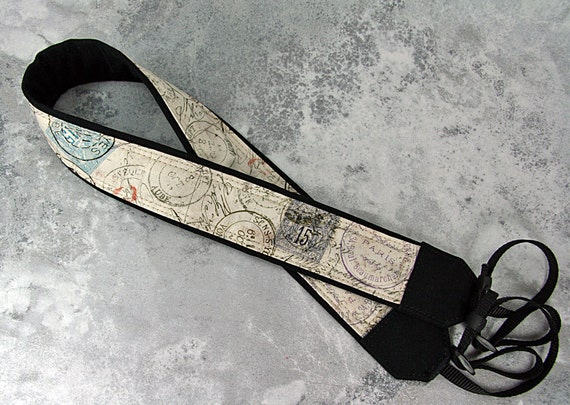 4. A camera strap from Etsy shop Cooper's Collars. I have a strap now, but it's thin and not that comfortable. I'd love one of their gorgeous straps! The two above are my faves, but they have a ton of great ones.
5. And since this is a wishlist I totally get to add completely frivolous unnecessary stuff, right? Right. If I were going to upgrade my base, this would be my pick – the Nikon D7100. Me likey a lot.
Are you into photography? What do you shoot with, and what's on your wishlist?