It's no secret that I have a love for handmade things and indie shopping. My wishlists on Storenvy and Etsy are getting pretty darn big and I also have faves outside of those sites, like prints from artists. So I figured I'd start sharing some of what I love here! Maybe you'll discover something amazing too!
For this first post, I'll be focusing on wall art – any variation of stuff I want for my walls! It's a big goal of mine this year to buy more artwork. I'm hoping to be able to save up and afford some original commissions, but prints are much more in my price range at the moment.
I so love this print by Alex Clark, of Owl Thousand. I couldn't agree more! As a homebody, I definitely need this hanging above my art desk, for all those Friday nights where I'm home making art. 🙂
This is so perfect for my kitchen! I'm an avid baker, and this is not only cute, but actually functional with the information it provides. Love!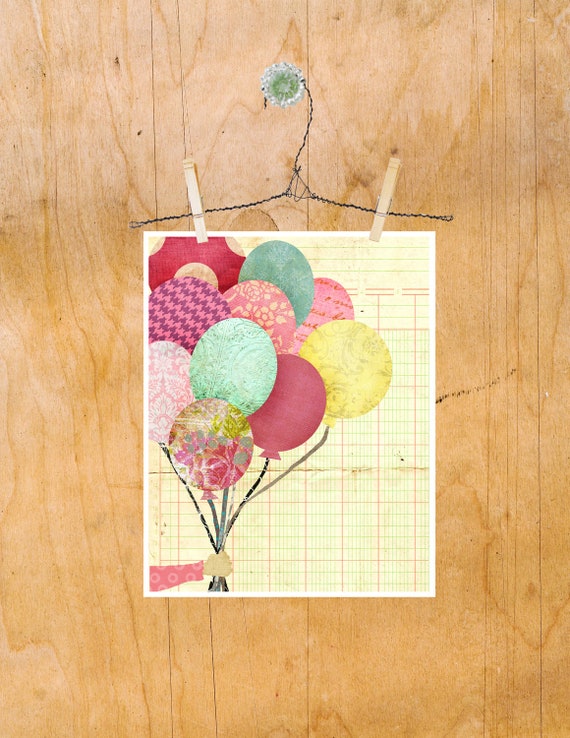 I have been eyeing this print from Lily Cole for my daughter's room for awhile now. Such great colors, and what little one doesn't love balloons?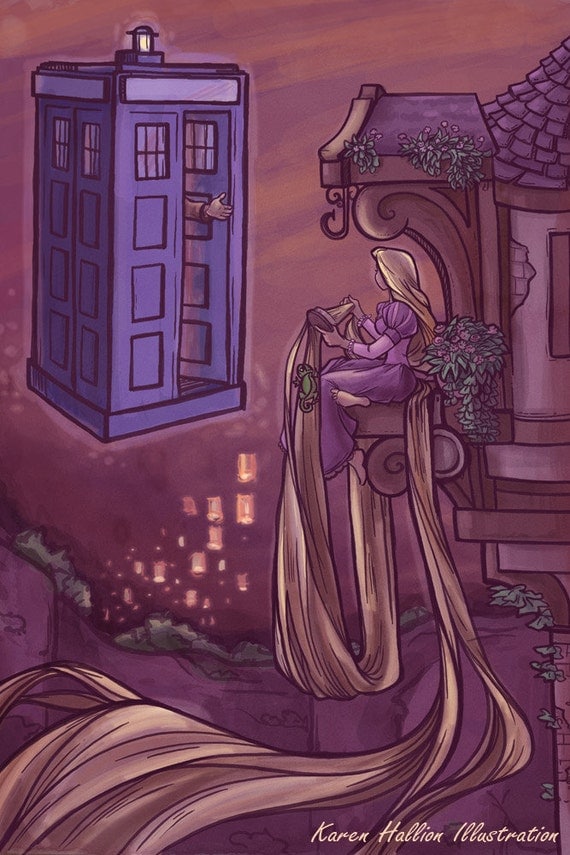 I am pretty much in love with all of Karen Hallion's work. I first saw her stuff through TeeFury, and was hooked. I especially love her Disney/Doctor Who mashups. And this one in particular, since Tangled is my favorite Disney movie (well, tied with Aladdin. . .).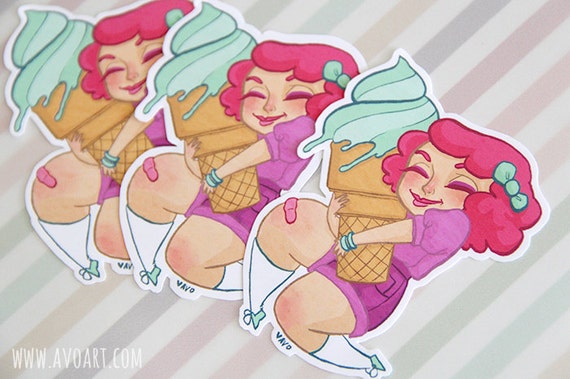 Eeeee! I just love kawaii art and these stickers from LoveTeacupKisses are just so darn cute!! And perfectly sum up my feelings about ice cream.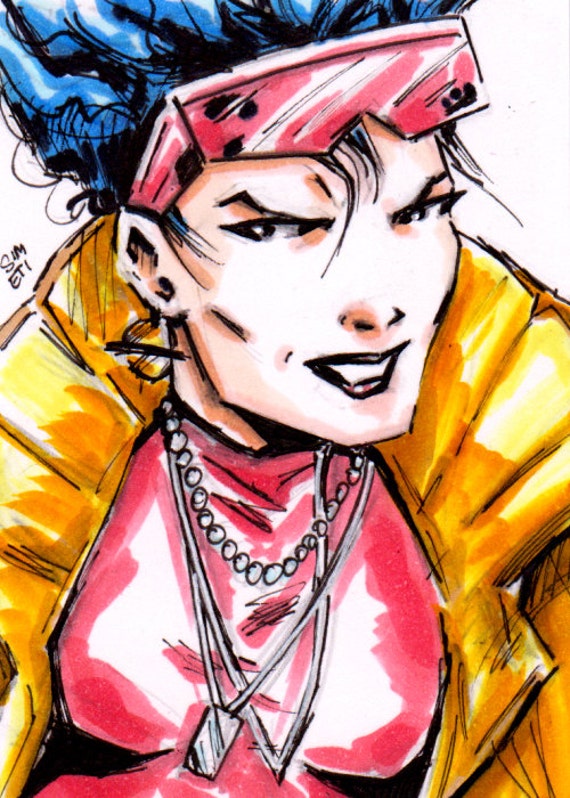 I actually discovered Peter Simeti on Twitter and adore his comic illustrations. This one of Jubilee in particular. Be sure to check his shop – he has so much awesome work!
Where to even begin with digital artist Alice X. Zhang's work? I truly want almost every piece she's ever done. She has amazing fanart (as in awesome enough that the BBC licensed her Doctor Who stuff to sell) and she has great original work too. Picking a piece of her's was so hard! But, this Last of Us piece is so great, and I fell so in love with the game that I just had to go with it.
Amazing stuff, no? Hmmmm, now to think of a theme for my next wishlist post!
-Kayly