At the beginning of July, I posted about My Life as a Teacup's new venture, The Novel Tea Book Club. I am so glad I joined, as it was such a great experience (and we read a great book to boot!).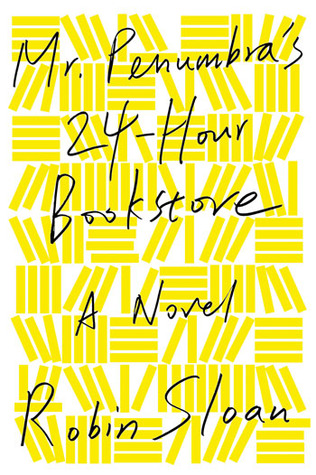 July's book was Mr. Penumbra's 24-Hour Book Store by Robin Sloan, and I found it to be a great read. I had no idea what it was about going in (other than the title) and I love that. Getting caught up in the mystery as the plot unfolds along the way is one of my favorite things about this book. I won't go into spoilers here in case you decided to pick it up (which I highly recommend), but it had great characters, a very compelling plot/mystery, and I love that it made you think. It touched so much on the idea of physical books vs. technology, and where things are potentially going in that area which made for excellent discussions in the book club Facebook page.  For a more in depth review, I highly suggest you check out Kristin's vlog review on her Youtube channel. It's an excellent review which I 100% agree with.
As for the book club itself, I am loving that too! The Facebook page had some excellent discussions going on throughout the reading. There is no feeling of intimidation either – it's totally free form for anyone to post in, and that is so great! Also, I love that there isn't a sense of urgency to fly through the book to keep up. Everyone goes at their own pace, you comment on the posts you want to, and it's entirely stress free. Perfection.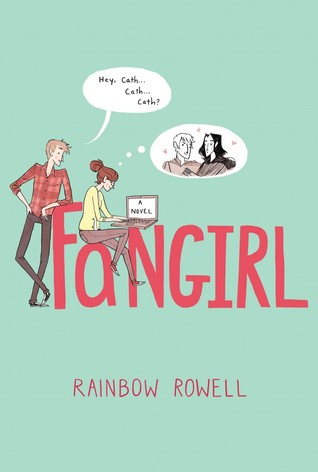 Speaking of August, the book club members voted and we are reading Fangirl by Rainbow Rowell! I'm excited (I voted for this choice) as I've seen it everywhere, heard all good things about it, but have yet to read it! However, I am totally slacking and haven't bought/checked out a copy yet! Really need to get on that. . .
So, if you're looking for a great summer book club, I highly recommend joining The Novel Tea Book Club for August if you haven't yet!